Nadia Sahari tells the remarkable, true story of her early life. Ms. Sahari was born in Lebanon. Breakaway, her sensational journey through abuse, lifts the veil on her struggle for freedom. Until her early twenties, she was a victim of many abuses, including molestation, repeated beatings, rape, kidnapping and several attempts on her life. Miraculously she survived. Through it all she clung to her dream to be an actress. She never gave up. Her life story will bring hope and courage to abused women and children everywhere.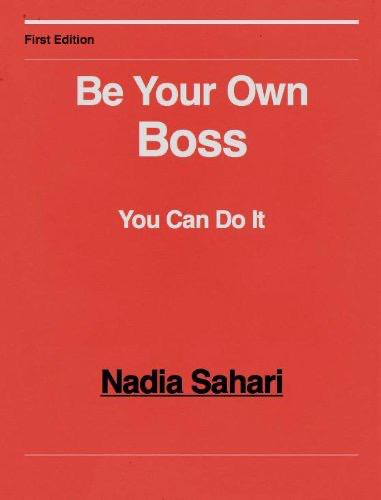 A guide to starting your own business. Based on her life experiences, Ms. Sahari gives practical advice on the basics of being your own boss. What is your dream? Do you need investors? What is your greatest resource. Whether your business is a storefront or an eBusiness Ms. Sahari gives ideas for start ups, a step by step guide, and links to many resources.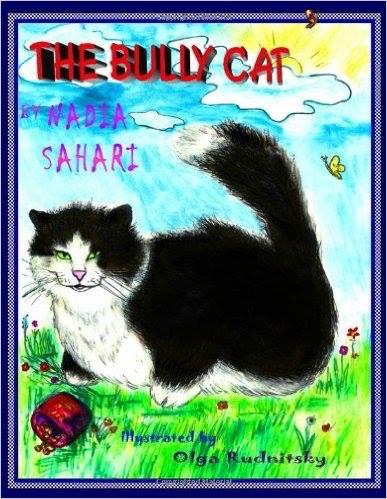 The Bully Cat, written by best-selling author Nadia Sahari, tells how one cat bullies other cats and what happens to the bully cat for being just plain mean. Two children, Maia and Raiden, discover ten stray cats in their yard. The children have fun naming the cats. They love animals but are alarmed when the bully cat comes. The bully cat eats all the food and fights with other cats. What to do? The family finds a creative solution. Children learn about bullying and what they need to do if they are being bullied. No secrets. Beautifully illustrated by artist Olga Rudnitsky and fun to read for all ages.