Nadia has been a producer almost all her life. Bridging many ethnic cultures she has done an extensive study in the indigenous roots of dance and entertainment from around the world.
Beginning in her mid-twenties Nadia opened four boutiques, produced and directed fashion shows, and modeled for businessmen and businesswomen's luncheons. Nadia also performed as a headliner belly dancer at dinner clubs and on TV. She also directed and produced dance recitals for her students. Her dance studio soon became so popular that she had over 2,000 students at one point. In her thirties, Nadia opened up a national vitamin company. The first year grossed over a million and a half dollars.
Currently she is acting and producing across the country and in multiple mediums. She has produced two films: "Smoke N Love" and "The Con-Test" and is currently developing a new web series: "Lust N Love." She is now also an acclaimed author and radio hostess and producer.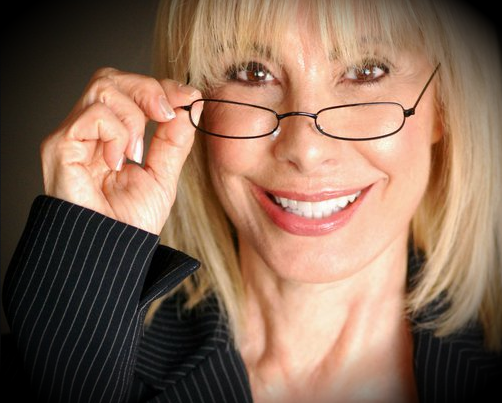 Nadia is a world renowned author. Her Memoir "Breakaway: The Road To Freedom is now in its second printing and is having an influence all over the world and soon to be written and filmed for the big screen. She has written a children's book called "The Bully Cat" and a business manual on Kindle "Be Your Own Boss." Nadia was born in Beirut, Lebanon. She came to America at the age of two. She has been an entrepreneur most of her life to help support her family. At times she worked three jobs a day, keeping a hectic pace which eventually led to a breakdown. But Nadia stood up again and continued the fight to make her dreams come true.
In addition to her busy schedule, she is an activist for women's rights, animal rights and the rights of children.
Nadia has been a guest panelist on the Oprah show. "Breakaway" has been chosen to be a text for many workshops throughout the world. She has been awarded for her "Courage" and her "Achievements" for giving hope to those who have been abused.
In 2008, she was the cover girl on the FEB/MAR issue of "The Country Woman Magazine" and in 2012 and 2013 cover girl for "Latin Connection Magazine.
Currently, Nadia is training, auditioning, and working on commercials and film. Recently she has been cast as Charlotte's Aunt in the movie Bandslam, and as a Reporter in the movie Corruption.Gov. and in the TV series "Friday Night Lights." including other independent films. She has been cast for three films this year, two untitled and as Ms. Nouri Vice Principal in a twelve million dollar movie called "The Prodigal." She is currently producing and starring in her own web series, "Lust 'N Love."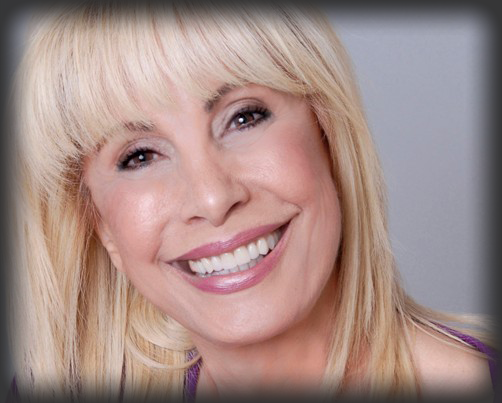 Nadia Sahari was born in Beirut, Lebanon, and raised in Dearborn, Michigan, a suburb of Detroit. In high school, she studied music and the arts. Her life was always revolved around music, dance and the arts.
So she set out to make these her life goals. In addition to her creative uses, they also acted as an escape from the horrors of the world that also sometimes befell her. She used all this to become a successful entrepreneur, creating and owning several businesses. Nadia studied theatre at the University of the Incarnate Word in San Antonio, TX. In the past few years, she has been able to pursue her great dream of acting and has been going quite strong.
She has appeared in numerous films and tv shows including "Friday Night Lights," "Bandslam," "Corruption.Gov," and her own series which she created, wrote and is the lead female actor in "Lust 'n' Love." Nadia is married and has two children and divides her time between Los Angeles and Texas.